?>
GYM MAINTENANCE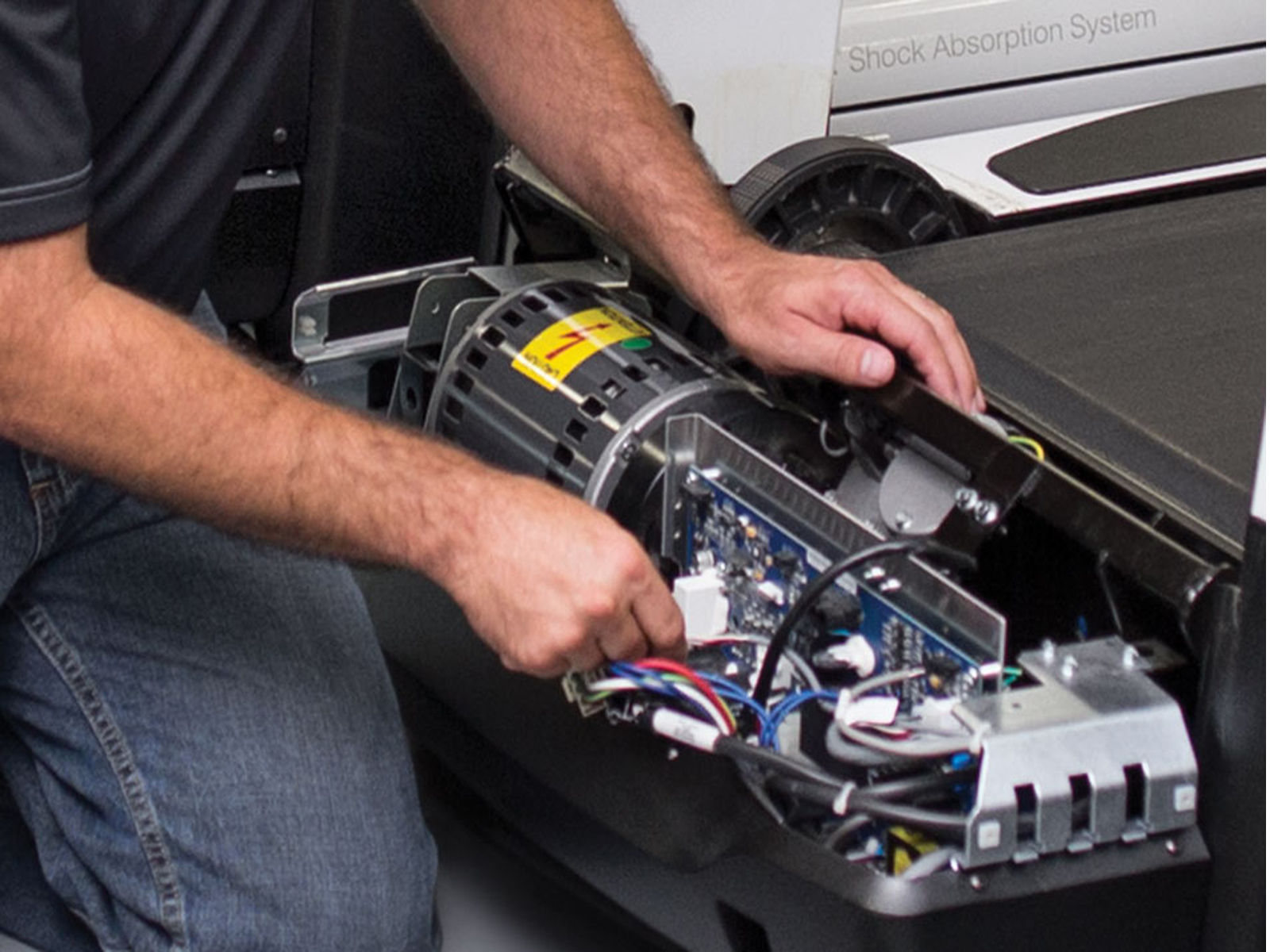 The importance of cleanliness when it comes to commercial fitness equipment is often overlooked, but introducing and adhering to a regular cleaning programme is possibly one of the first and most important steps in prolonging the life of your equipment.
Contact Now
GYM INSTALLATION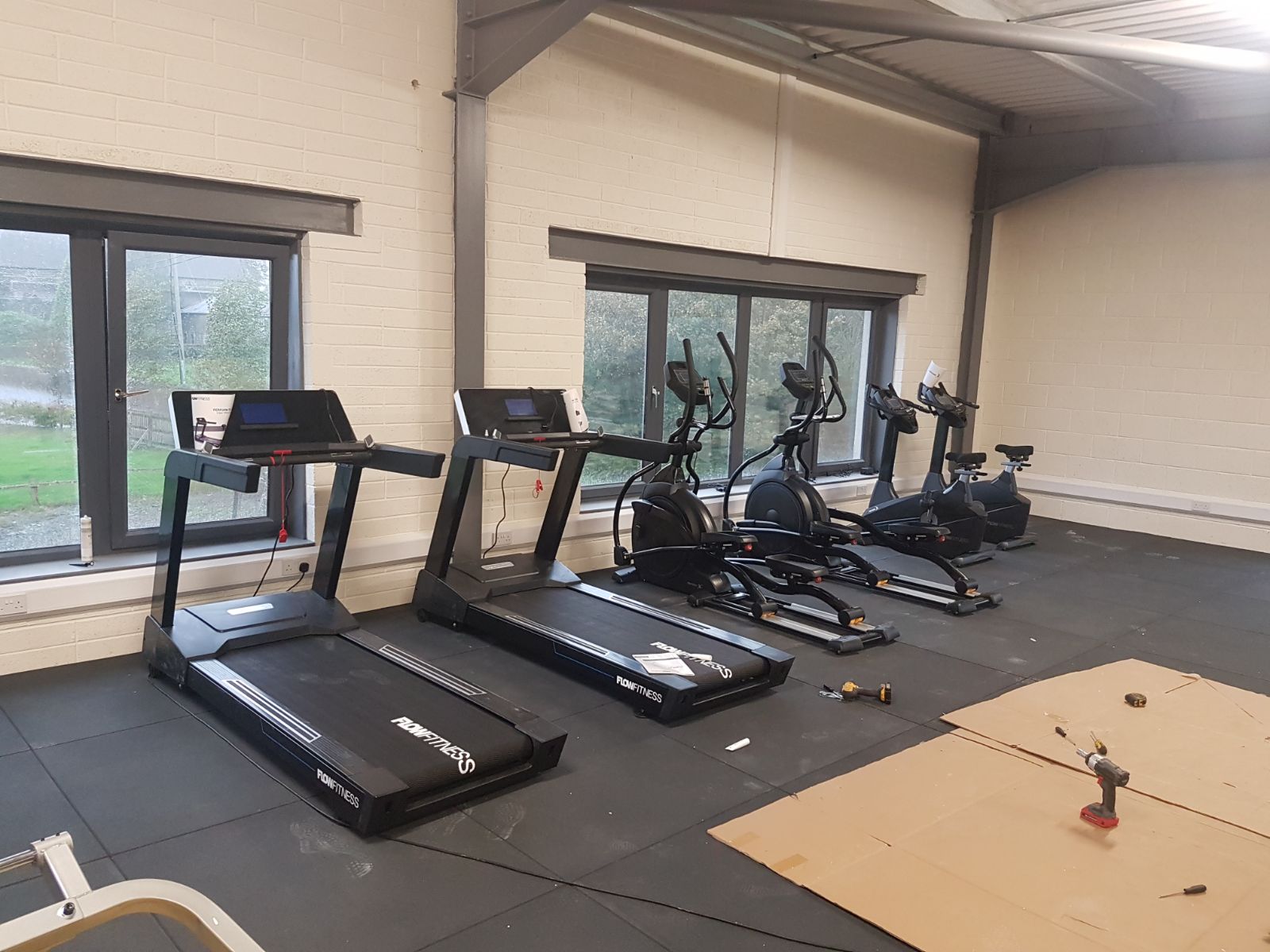 Whether you're creating a facility from scratch, renovating, refurbishing, or need help to source equipment or flooring, we'll ensure that you get the best solution for your needs. By working with us, you don't have to shop around for the best prices or deal with numerous suppliers.
Contact Now
GYM DESIGNING
Looking for an easy way to plan and visualize a new gym design in 3D? Try an easy-to-use online gym planner like RoomSketcher. With RoomSketcher, you can create gym floor plans, fitness equipment layouts, and see your gym designs in 3D! The simple and intuitive user interface makes it easy to draw a floor plan and to see your gym design in 3D.
Contact Now